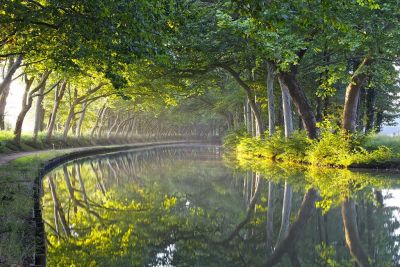 Romantic cruise on the Canal du Midi
See Toulouse from the serene and romantic waters of the "canal du midi.
The Hotel Raymond 4 Toulouse is just a few meters from the Canal du Midi, there are three piers from which to embark, and all are in walking distance of the hotel.
The cruises run from March to June, and are one of the best ways to discover the many facets of Toulouse.