Partners that are important to us

Annie, your host at the Hotel Raymond 4 Toulouse, has a soft spot for animals, she is committed to their well-being and regularly contributes to the cause.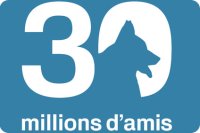 Because the most beautiful stories are so often the fruit of community action.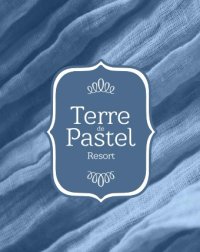 Toulouse Touriste Office sell's a clever little pass to discover Toulouse! The tourism pass provides free or discounted access to several of the city's tourist sites, for one, two or three days.